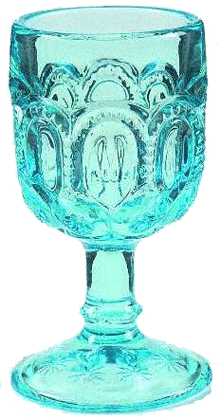 Future Moon and Star Glass Club
Annual Convention, Show and Sale
Society of Moon and Star Pattern Glassware –
The Official Moon and Stars Glass Collectors Club
Thanks to everyone who participated and attended the 2012 show!
Just announced, the 2013 show will be held in Kansas City, Missouri!
2013 Convention, Show and Sale:
Date: Saturday, May 18th, 2013
Time: 9a - 4p
Location: KCI Holiday Inn & KCI Expo Center
Address: 11728 NW Ambassador Drive
City/State: Kansas City, Missouri 64153
Hotel Info: KCI Holiday Inn & KCI Expo Center Online
Hotel Phone: (816) 801-8400
Contact Info: info@moonandstarglassclub.com
2013 Show Hosts: Dena Keith and George Howell
Map: CLICK HERE
Click Here to See The Current Board of Directors
Copyright © Moon and Star Glass Club. All rights reserved.